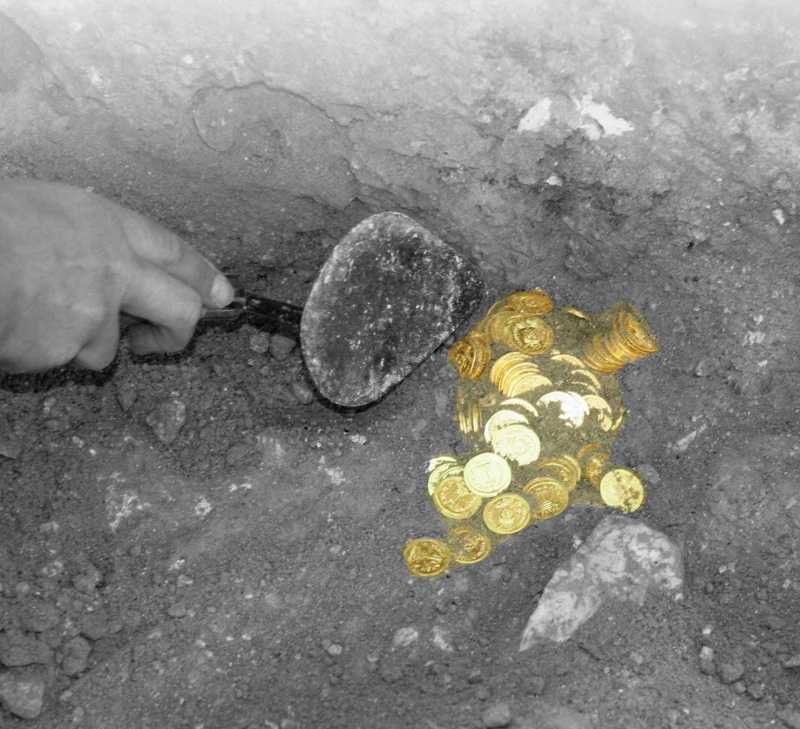 ARIADNEplus provides services for archaeologists to enable access to the research infrastructure. The ARIADNE Portal provides the main point of access for searching and browsing datasets and new services for processing and publishing archaeological datasets online.
The ARIADNE Portal is available. The Portal brings together existing archaeological research datasets from ARIADNE partners so that researchers can browse and access the various distributed datasets for use in their projects.
The portal also provides a point of access for the new services developed by the project.
Guide
The following user guide illustrates searches on the ARIADNE portal: